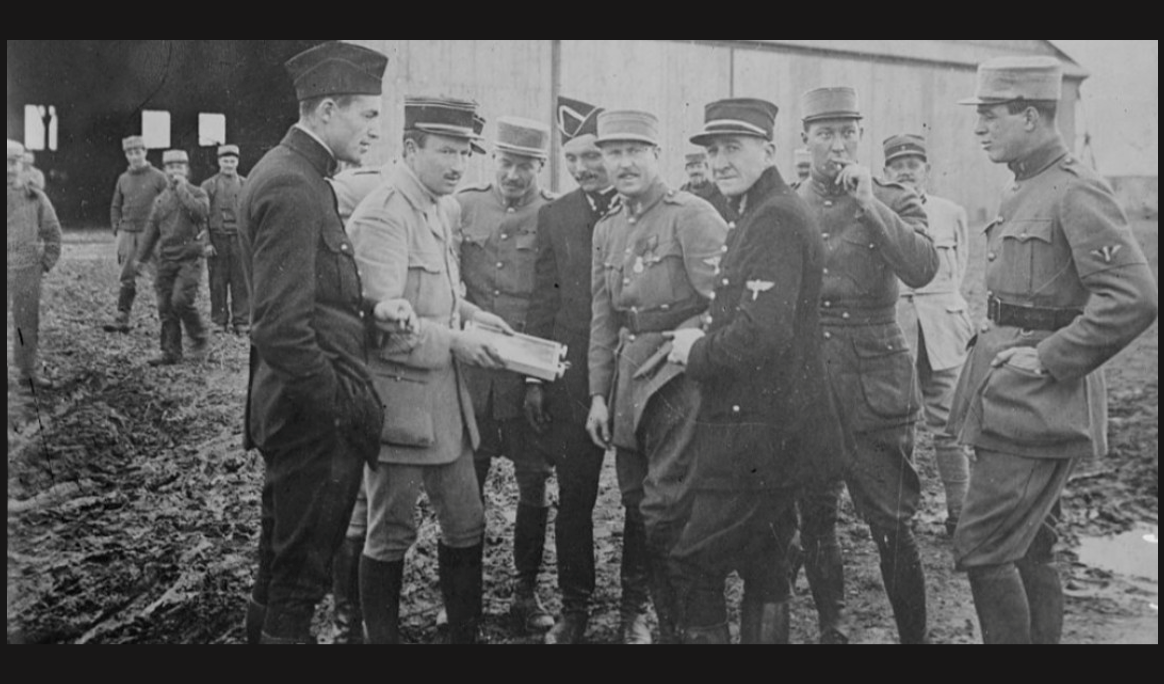 On this day in WNC history: On May 18, 1916, Asheville transplant Kiffin Rockwell became the first American to down an enemy aircraft in the First World War.
While the United States remained steadfastly against entering the "Great War" in Europe until 1917, several Americans found their way into service in various ways. Over 250 eventually joined the Escadrille Americaine air unit, later renamed the La Fayette Escadrille after the famed Marquis de Lafayette. Flying French planes, and wearing French uniforms initially, the unit also took orders from French commanders, until it was transferred to the U.S. Army in 1917.
Kiffin Rockwell was born in Newport, Tennessee, but his family moved to Asheville when he was 14. He attended several schools, including the United States Naval Academy, before returning to Asheville. He volunteered when the war began in 1914, and left on a ship to join the French Foreign Legion. As a soldier, he was shot in the leg in 1915, and requested transfer to the new air service when his wound healed.
During the prolonged combat at Verdun in 1916, his unit began flying missions against German aircraft. At the time, the French squadron flew the small but nimble Nieuport bi-plane, armed with a single .303 machine gun. Rockwell, who had only twenty-eight days of flying experience, attacked a lone German two-seat reconnaissance aircraft that May day and scored his first of several kills. He described one of them in his journal: "This morning I attacked a Boche at 3,000 meters high, killed the observateur the first shot." Later that month he was wounded but returned to action quickly. That September, he was shot in a fight with a German aircraft and died instantly. Rockwell was buried in France, having received both their Croix de guerre and Medaille millitaire.
Rockwell (Left) with unit commanders and personnel, Library of Congress
Salisbury Evening Post, May 19, 1916
Nieuport of La Fayette Escadrille, San Diego Air and Space Museum