STORIES FROM THE HOUSE
---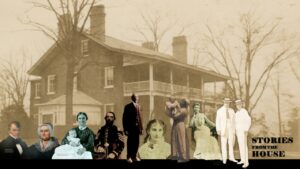 In 2021, this immersive exhibit was on display in recreated rooms throughout the 1840s Smith-McDowell House and on its grounds.
In this virtual version, you can view the halls, stairwells, rooms, and grounds, and meet many of the people who walked these same pathways over a century ago and whose stories represent a microcosm of the history of Western North Carolina.
DEEP DIVE into ARCHIVES
---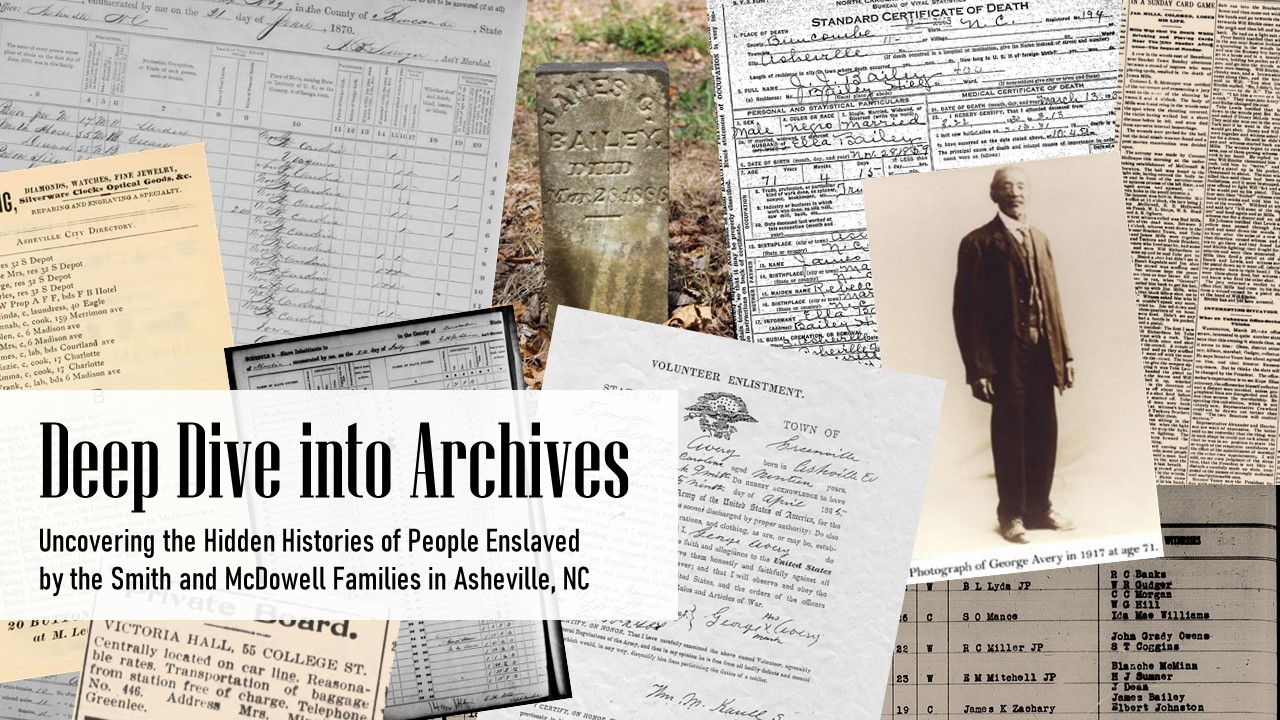 Though well over a hundred people were enslaved by the Smith and McDowell families and many of them worked in our facility – then known as Buck House – and on its grounds on a day-to-day basis, we know very little about their individual identities. This is a living exhibit. By utilizing documentary, archaeological, and oral source material, we will continue to work to piece together more stories of those held captive by the Smith and McDowell families.
Douglas Ellington: Asheville's Boomtown Architect
---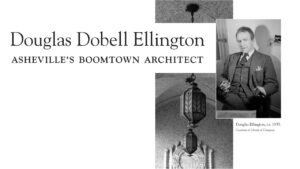 Douglas Ellington is chiefly known as the architect who changed Asheville into an Art Deco showplace. The combination of available architectural commissions, Asheville's dream to be "modern" and the growing influences of art deco fed Ellington's creativity. With his ability to combine architectural styles he produced a series of one of a kind buildings—buildings which changed the face of Asheville.
Hillbilly Land: Myth & Reality in Appalachian Culture
---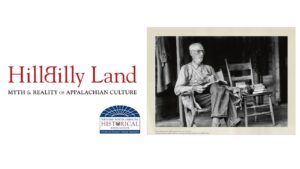 Hillbilly Land explores the power, prevalence, and persistence of the hillbilly stereotype from the days of its beginnings in the late 19th century to the present day. The exhibit takes a unique approach by focusing on photography featuring the people of the region, some of them stereotypical images, combined with poetry and short prose pieces that challenge and complicate these stereotypes.
OLD SHILOH: A HISTORY
---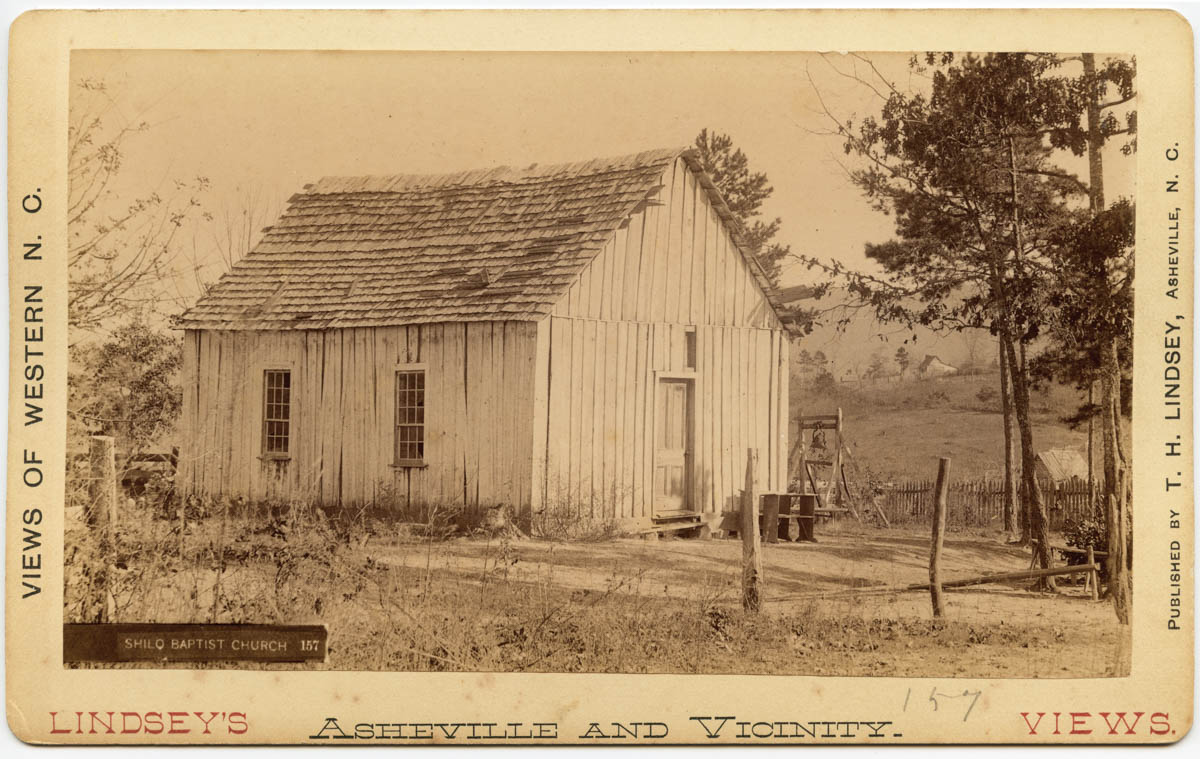 The Shiloh AME Zion Church and its surrounding residences comprised one of Asheville's first communities established by emancipated people after the Civil War. The community was originally located on land that now comprises the Biltmore Estate in Asheville, NC. In 1889, George Vanderbilt, in an effort to expand his land holdings as he planned to build his Biltmore Estate, purchased the land and buildings and agreed to relocate the Shiloh church and cemetery to their present-day locations, what is now known as New Shiloh.
1918 vs. 2020: Epidemics Then & Now in WNC
---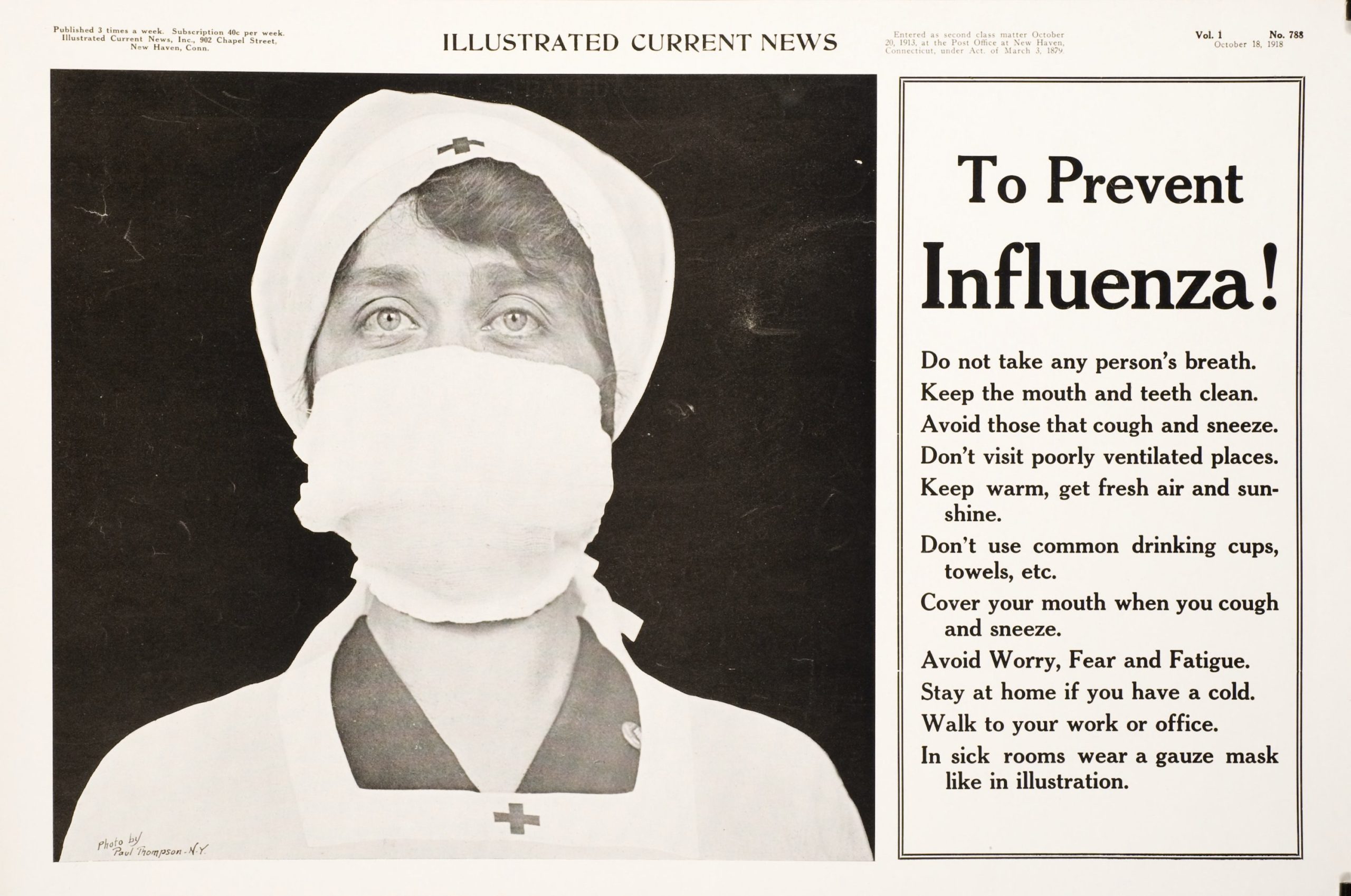 In the midst of the 2020 Covid-19 pandemic, we take an in-depth look at the 1918 influenza epidemic in Western North Carolina through newspaper clippings, advertisements, ephemera, photographs, and oral history and place the events of 1918 into context with our present-day response to the coronavirus pandemic.